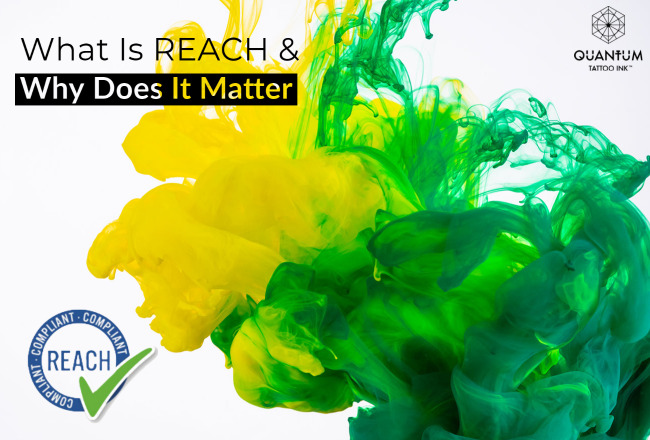 It would be an understatement to say that REACh regulations have shaken up the tattoo industry. Never before has a single year brought so much change for tattoo ink manufacturers and tattoo artists. But what exactly are these regulations and why have they created issues with the available supply of tattoo ink? Trying to understand the answers from the ECHA website can be confusing, so let us help break it down for you.
What Is REACH?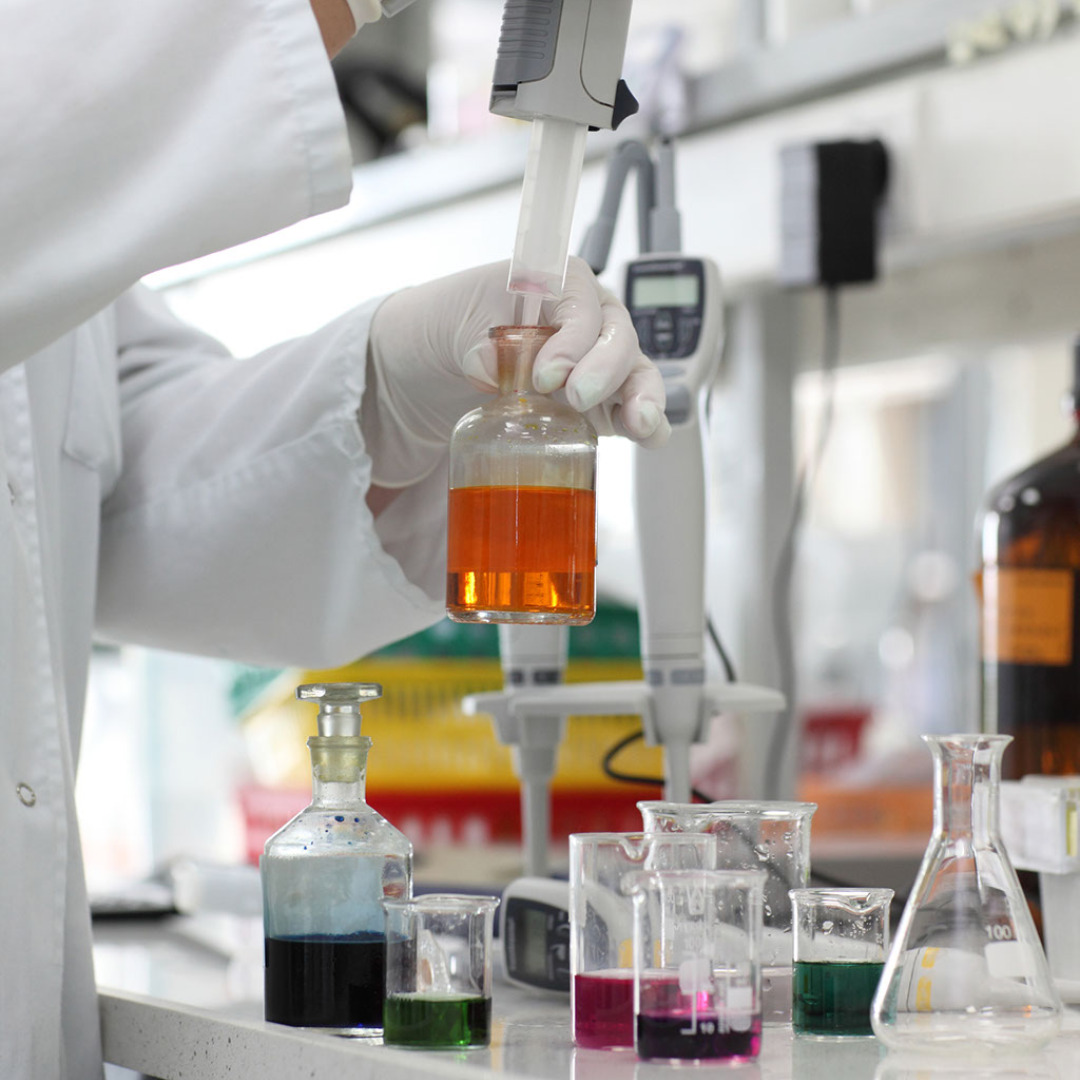 REACH stands for "Registration, Evaluation, Authorisation, and Restriction of Chemical Substances." In other words, REACH is the set of rules and regulations set in place by the EU to protect the environment and people from chemicals that they deem to be hazardous. These regulations are not limited to the tattoo industry. They also apply to chemicals used in both everyday applications like home cleaning products and paints to industrial processes like clothing manufacturing and the manufacturing of cosmetics.
Though REACH regulations have been in place for many industries since 2007, 2022 is the first year that the tattoo industry has been hit with REACH bans on commonly used tattoo ingredients and pigments. REACH regulations put the burden of proving products are compliant on the companies that manufacture or import tattoo ink into the EU. This includes tattoo ink. It falls on companies like Quantum to ensure they are only using approved pigments and substances in their products, document all the information about the ingredients used, and register each individual color or formula with the ECHA.
What Is the ECHA?
The ECHA or European Chemicals Agency is the agency tasked with not only determining which chemicals, like pigments for tattoo ink, are safe but also for ensuring compliance with EU REACH regulations.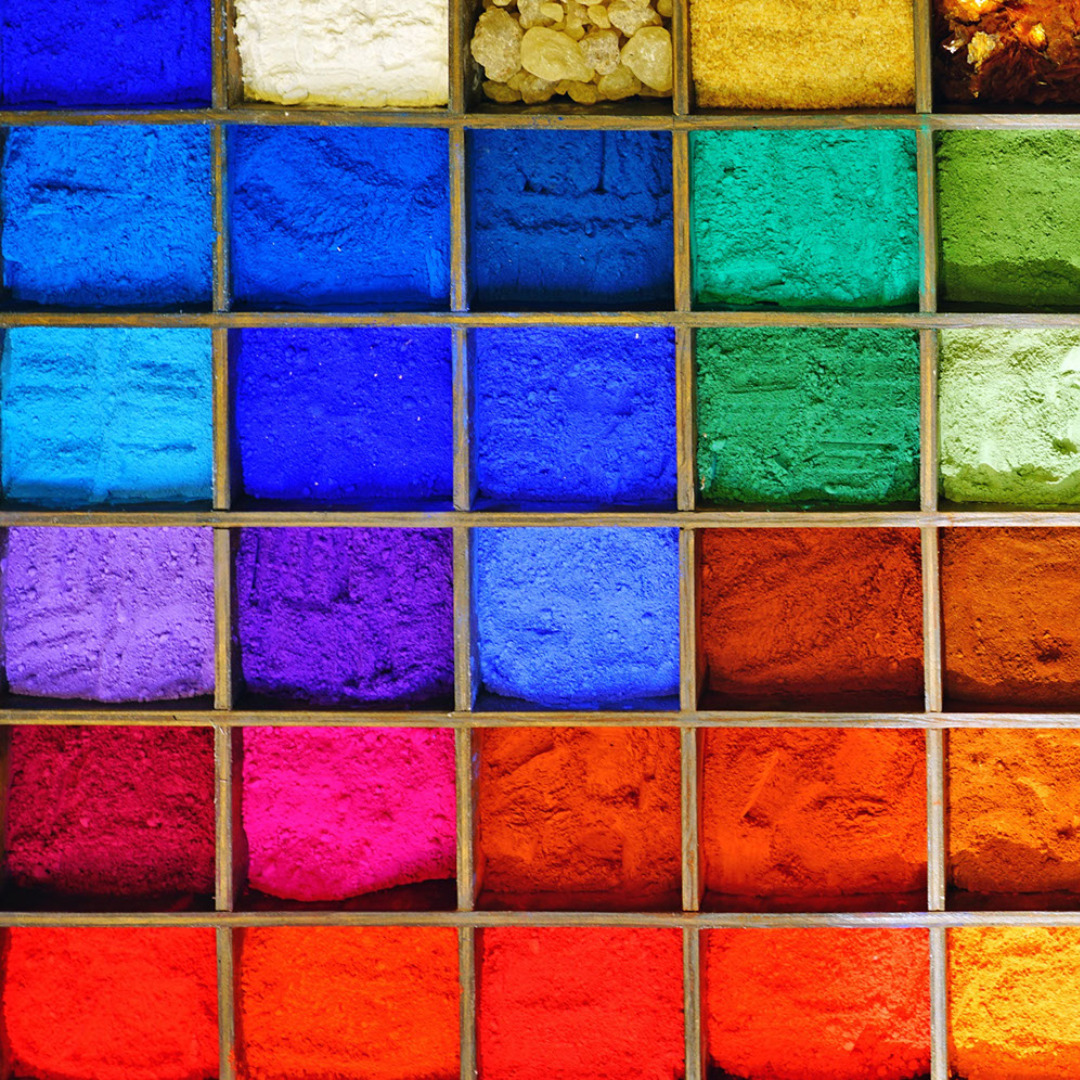 What Tattoo Ink Ingredients Have Been Banned So Far?
The primary impact of EU REACH regulations on the tattoo industry so far has been the initial banning of 25 pigments in January 2022. This initial ban covers pigments that are mainly used to create yellow, red, and orange tattoo ink. While there was not a major effect on the formulation of black tattoo ink and white tattoo ink, these formulas still had to be registered for compliance. It also had a huge impact on the availability of tattoo inks containing any yellow, red, or orange pigments.
Will REACH Regulations Result in Any Additional Colors Being Banned?
While REACH regulations have already had a huge impact on the availability of some tattoo ink colors, it is nothing compared to what is coming next. Starting January 2023, a new ban that prohibits the use of Blue 15:3 and Green 7 will go into effect. This new regulation will lead to the removal of 60-70% of the currently available colors of tattoo ink from the market.
How Are REACH Regulations Impacting the Global Tattoo Industry?
If you are a tattoo artist outside of Europe, chances are that these regulations do not have a huge impact on your day-to-day operations unless you routinely purchase tattoo ink from a European manufacturer. For example, in the US, the Food and Drug Administration (FDA) considers tattoo ink to be a cosmetic. In many countries, like in the US, it falls to the consumer to report a problem instead of requiring the manufacturer to register their ingredients.
For European tattoo artists, it is a much different story. The steps required to reformulate a product, test it, produce it, label it according to the new REACH standards, and distribute takes a great deal of time and money. Consequently, some manufacturers have opted to cut their losses and stop selling their tattoo ink in Europe. For others, this process has caused delays in production and stock issues with EU REACH Compliant products.
What Is Quantum Tattoo Inks Doing To Comply With Current REACH Regulations?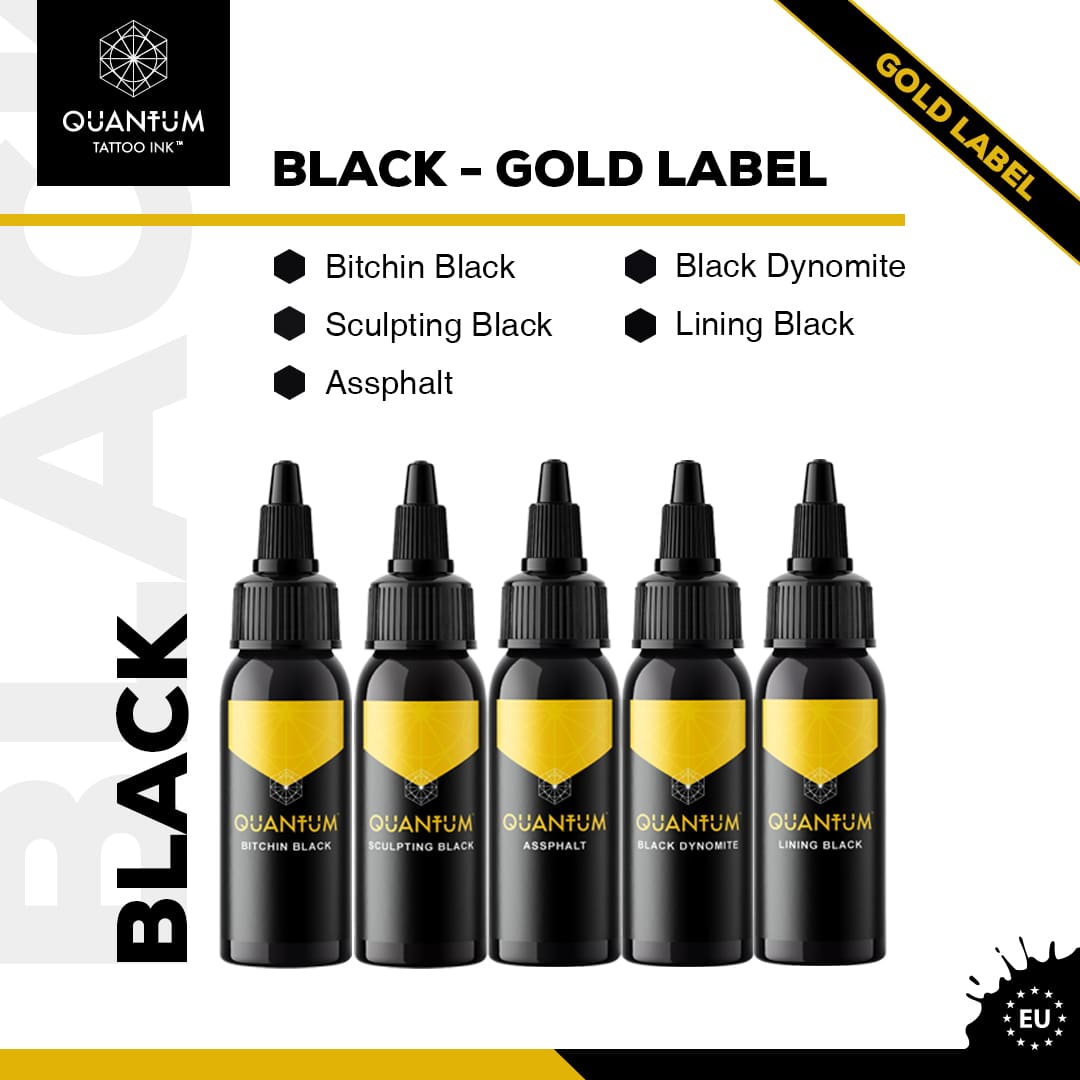 When potential bans were announced for the initial 25 pigments in 2021, Quantum Tattoo Ink wasted no time. That is why we were among the first to be able to release an EU REACH Compliant line of tattoo inks under the Quantum Gold Label earlier this year. We began with our black tattoo inks, our gray wash, and many of our white tattoo inks because these were colors that we were already manufacturing that did not contain any of the banned pigments. We also started the process of reformulating many colors and creating new colors using EU REACH Compliant pigments.
While our ink is manufactured in the USA, we have also expanded our operations in Europe. This not only made shipping tattoo ink to our European customers more affordable, but it also allowed us to expand our available inventory of products to ensure that our customers in the EU have a steady supply of the best tattoo ink in Europe.
What Is Quantum Tattoo Inks Doing To Comply With Upcoming REACH Regulations?
As of the publishing of this article in September 2022, all of the blue tattoo inks, green tattoo inks, and other colors containing blue and green pigments listed in the Gold Label section of our website are EU REACH Compliant under the current regulations.
However, we are also looking toward the future so that we can continue to provide tattoo artists in Europe with the richest palette of blues and greens possible when the new bans go into effect in January 2023. Our current priority is working on new color formulas using approved alternatives to Blue 15:3 and Green 7 to ensure those colors are ready to go when the time comes.
These REACH regulations provide some of the most stringent standards for tattoo ink that Europe, or the world, has ever known. Complying with them has required us to double down on our mission to bring artists around the world a safe and high-quality product that provides excellent results for their clients. Whether you are in the EU or anywhere else in the world, this commitment means that when you purchase Quantum Tattoo Inks, you are purchasing one of the safest tattoo inks in the world.
Since the start, Quantum Tattoo Inks has been committed to quality and safety. That is why you can find the ingredients for our products right on our website. Purchasing authentic Quantum Tattoo Inks will ensure that you keep your clients safe and happy with the long-lasting results our products provide.
For updates on our commitment to safety, new EU REACH Compliant color launches, and more, follow us onInstagram or Facebook.